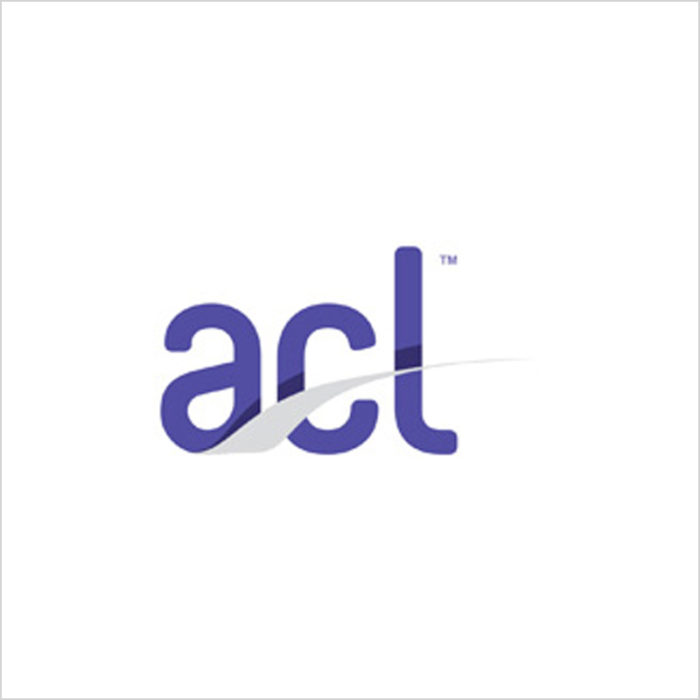 ACL Support Team
Call (from Europe): 00-800-000-19999 (no prefix!)
– Leave us a voicemail and we will get back to you via the appropriate channel. For immediate assistance please use our online chat.
Chat or submit a ticket (requires login)
For urgent queries, please log on to www.aclgrc.com (ACL Launchpad), and use the live online chat, or submit a ticket.